From a single cell to the entire body, our expertise forms a link between physics and skin physiology.
This experience allows us to design, manufacture and market innovative analysis methods and systems.
Its activities:

– Support for clinical studies
– Recommend the most appropriate technologies
– Optimize experimental designs and clinical protocols
– Support clinical experts on technological, physical, software and data analysis aspects
– Design dedicated technological tools.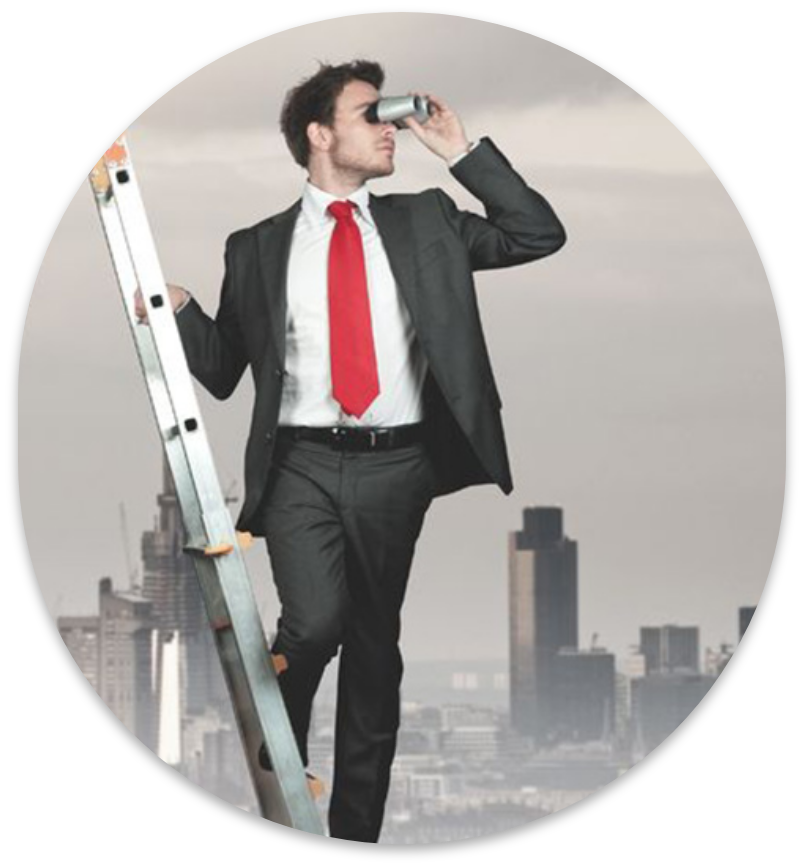 Our aim is to provide new solutions to counter issues faced by the various stakeholders in the fields of healthcare, biology, dermatology and dermocosmetics.
Our trademark is our ongoing effort to shake up a technologically-stagnant domain subjected to a quasi-monopoly, and to provide innovative ideas and solutions to address the challenges of the future.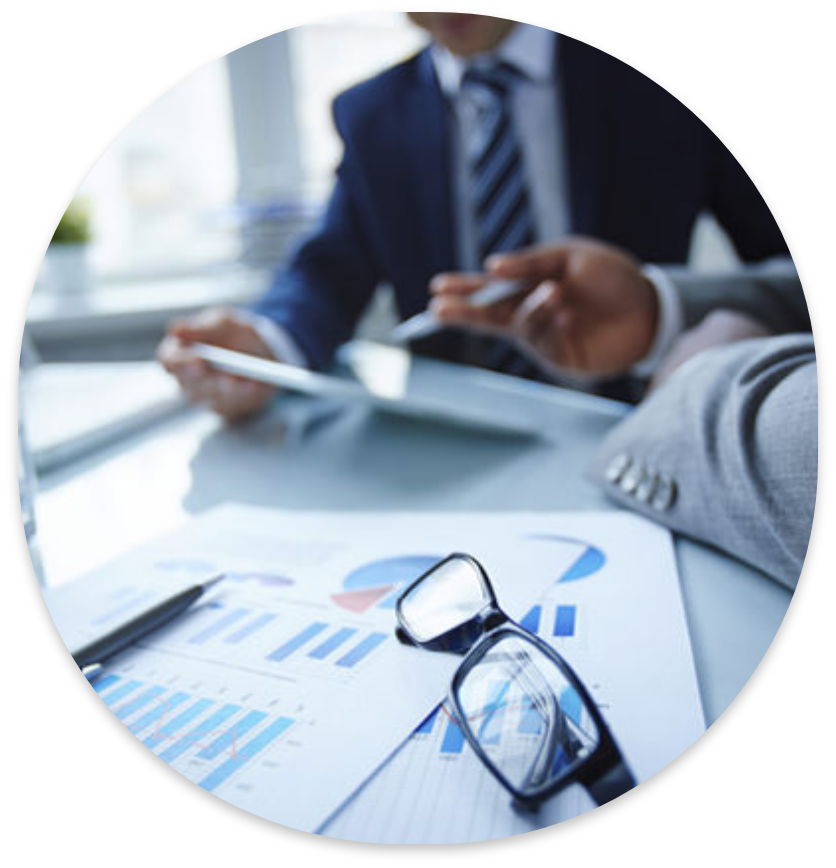 At Pixience, the fight against skin cancer is our priority. That's why our company offers innovative products to facilitate skin cancer screening by dermatologists.
Our vocation is the provision of scientific and professional techniques for the exploration and characterization of living organisms. From the cell to the whole body, our expertise is the link between physics and skin physiology.
Research & Development
– Search for innovative solutions to business or scientific problems.
– Optimize working methods through the development of specialized software applications.
Manufacture and marketing of measuring devices
– Design and market innovative devices with market systems.
– Provide real added value in terms of information quality and metrology.
Our business activities are structured around three key areas:
R&D of innovative solutions to address the issues faced by our customers.
This includes our own research led by in-house Physics and Imaging experts.
The design, development and marketing of devices for the observation and exploration of living organisms.
Support for
clinical studies
By recommending instruments, providing support to those running trials on technological, physical and software-based aspects and data analysis.