IN-VITRO / EX-VIVO MEASUREMENTS
The C-Cube dermoscope is the ideal instrument for capturing images of skin samples, skin models, lab animals, or small objects, because it's a unique surface imager, half-way between a microscope and a camera.
Models of reconstructed skin, toxicology, tumors on small animals, quantification of color markers on tissues or cells, etc. These are just a few examples of use cases of the C-Cube for skin tests in the lab.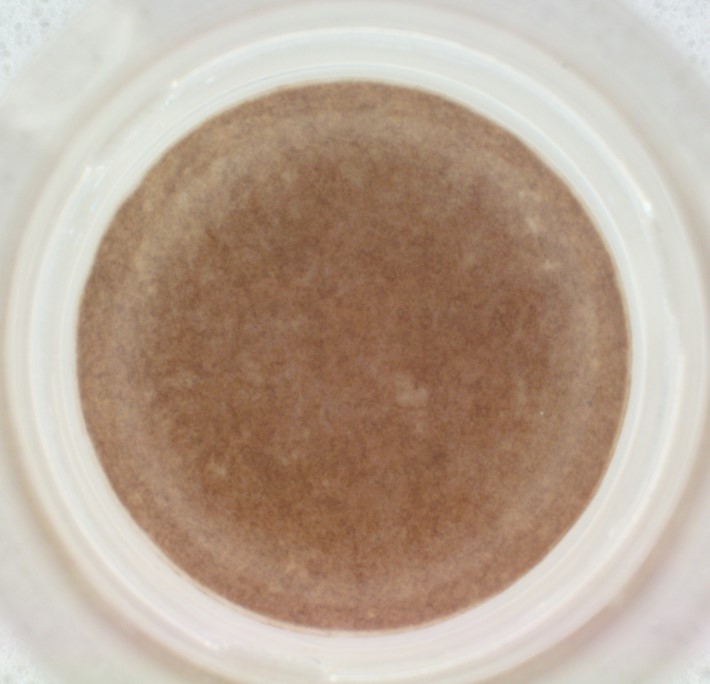 Easy control of the density and homogeneity of melanocytes seeding on your reconstructed skin models.
Analyse and illustrate the efficacy of depigmenting drugs on your models.
Quantification of markers on skin samples
Whether you're dealing with necrotic tissues, fibroblasts, injectable products or polluting particles, many structures and functions of the skin samples can be observed using color markers. The C-Cube can be used to observe, illustrate and quantify these markers.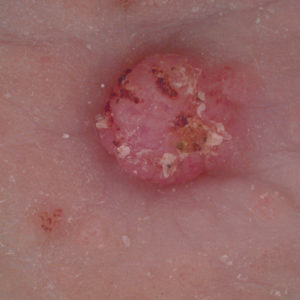 Actinic keratosis model on the mouse
Standardised observation of skin tumors on the mouse is a major challenge for oncology researchers. The C-Cube, with it's wide and practical field of view, is perfectely suited for this type of observations, and it ensures stability, reproducibility and perfect repositionning.
The Sample Reader is a versatile accessory that converts the C-Cube camera into an ex vivo imaging device.
This ingenious system with a specific slide for each type of observation allows you to easily scan images of small objects, liquids, powders or creams, and even hair or sample patches.
Creams, liquids, Sebutape©, D-Squame© patches or tablets… Our catalogue is sure to contain the drawer you need. Place your sample on the drawer, then insert it into the reader to get a sharp, standardised image.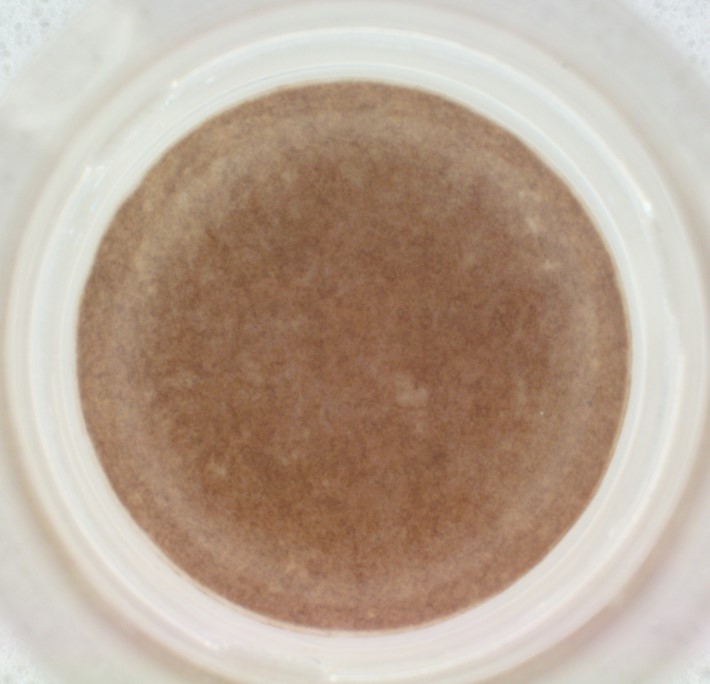 Assess the pigmentation of your reconstructed skin models and control the quality of melanocytes seeding.
Capture standardised observations of the skin samples' surface. Quantify various color markers.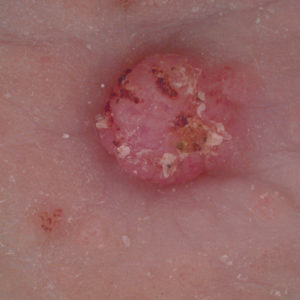 Standardise the observation and the illustrations of skin lesions (tumors, actinic keratosis, etc…) on mice.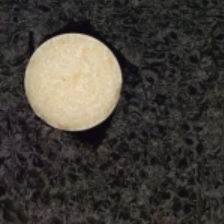 Observe tablet coatings for quality control.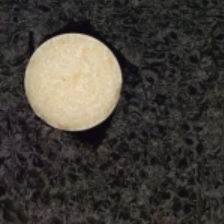 Observe tablet coatings for quality control.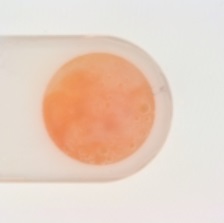 Study the consistency or stability of the colours or pigments used in creams.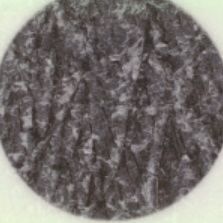 Ascertain skin dryness by observing patches of skin flake samples.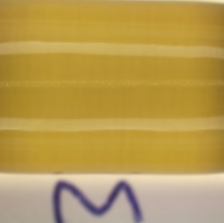 Evaluate the manufacturing quality or colour stability of capsules.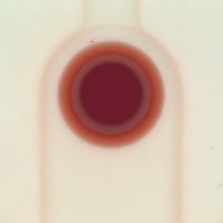 Measure the colour of a specific solution in a standardised manner.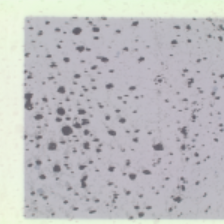 Quantify seborrhoea by observing sebum sampling kits in a standardised manner.