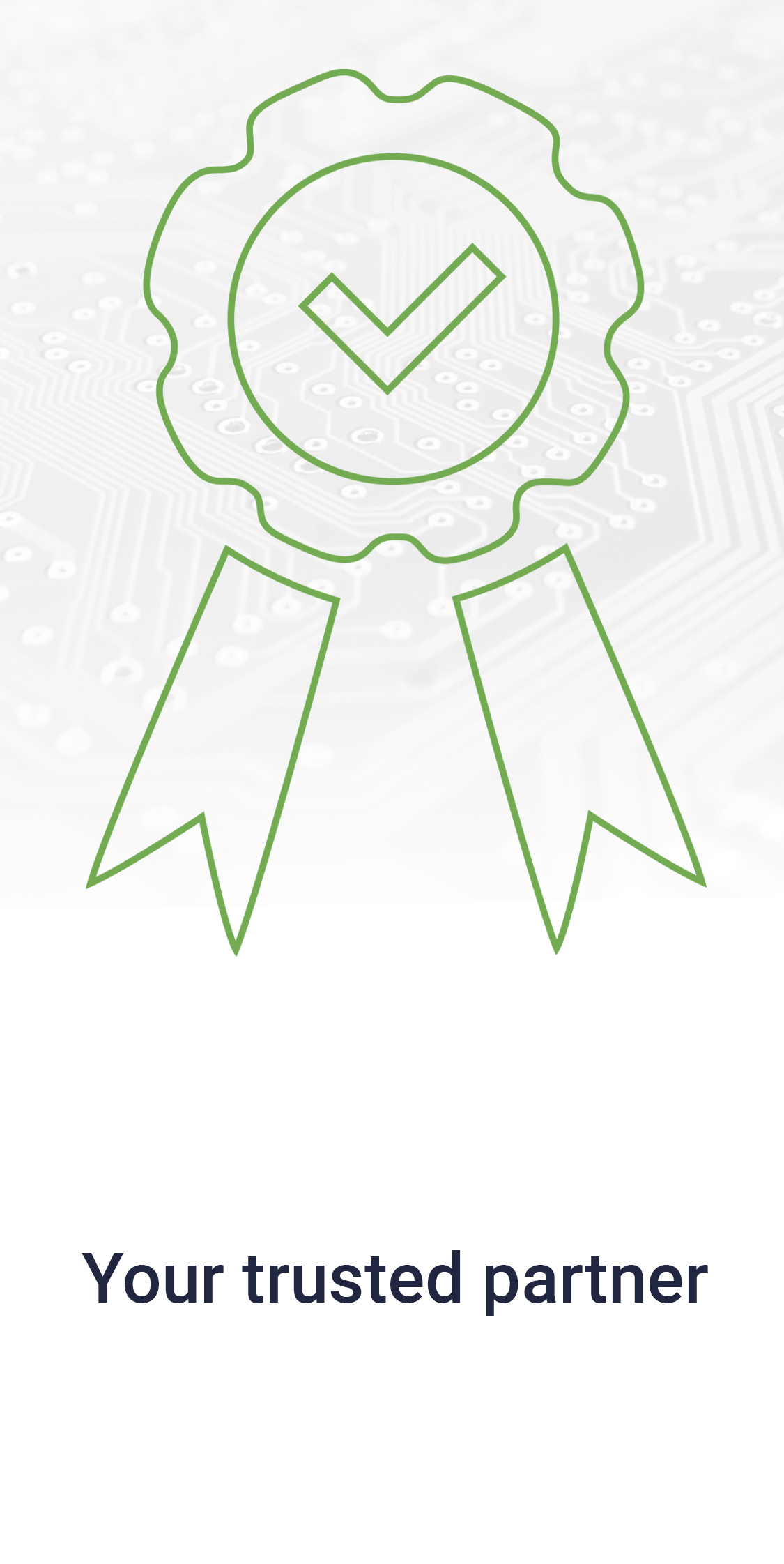 Our ambition is to be for our customers a trusted industrial partner with high added value as well as the reference in the field of standardization in medical imaging. To claim ourselves as such, we must be constantly attentive to their expectations and focused on their satisfaction, their safety and the safety of their patients.
PIXIENCE is part of a process of continuous improvement of our efficiency. Each PIXIENCE employee has the objective and responsibility to meet the expectations of our customers and to guarantee their safety as well as the safety of their patients. This involves the continuous improvement of our processes and performance, risk management throughout the life cycle of our products and compliance with applicable regulations.
PIXIENCE, has defined 6 axes that form the basis of our quality policy:
– Offer the best of technology and master our processes.
– Continuously improve our organization and processes at all levels to combine competitiveness with technology.
– Know how to be responsive to offer our customers a continuous evolution of their product.
– Demonstrate our industrial maturity through our ability to manage risks and effectively resolve field feedback.
– To be an innovation partner and a driver of their progress through an added value of expertise in co-design approaches.
– Promote the local economy in the choice of our partners. In this way, we contribute at our level to the improvement of public health.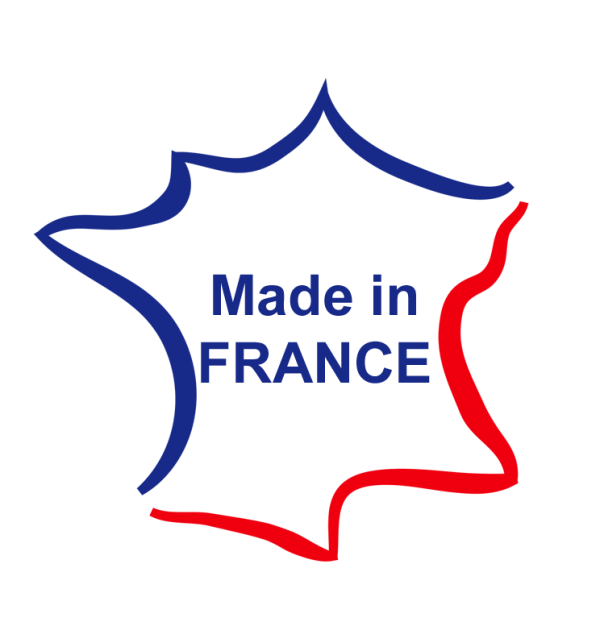 Each device bears the CE marking