Dare to take that first step!
Working at Pixience is totally different to anything you've ever experienced before.
Research and innovation form the cornerstones of Pixience, and they are the facets that make our company what it is today! So whatever your career objectives may be,
rest assured that you'll be part of something big!
Joining Pixience is an opportunity to join a growing company with employees with in-depth expertise in the fields of Health and Tech.
We are looking for people who are curious, creative, motivated and committed to health-related challenges.
CDI Full Stack Developer (M/F):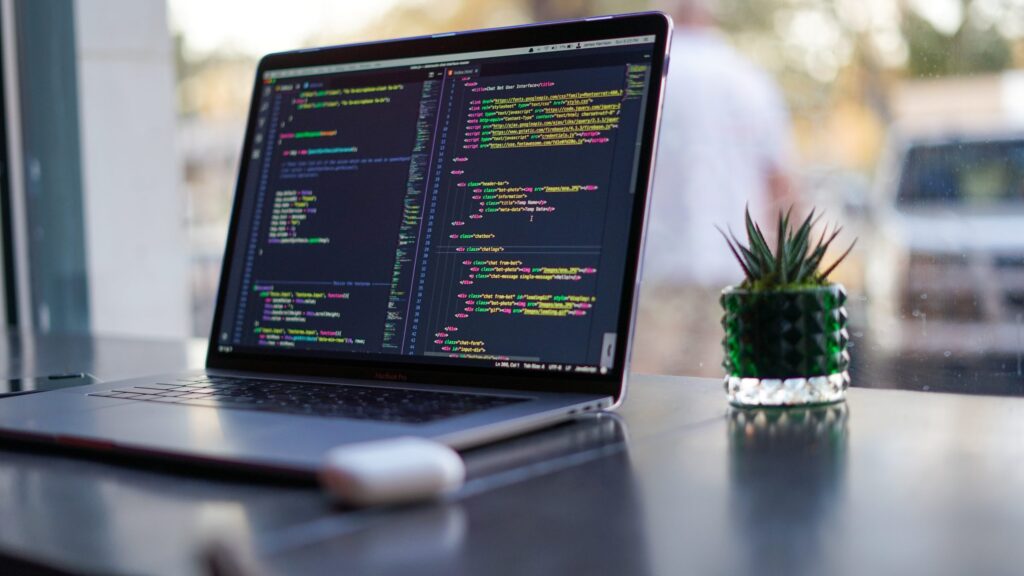 C# .Net development, SQL Server, ASP .Net Core; SignalR; WPF
OperCV, Windows, Visual Studio 2017 and later;
UI/UX, WPF
Full-stack development
Proposal of technical and architectural solutions
Participation in the development of new functionalities
Development and integration of improvements into the existing environment
Validation and realization of technical documentation
Spontaneous application :